Why pay for advertising across multiple platforms just to connect with qualified buyers that you can connect with for FREE on Yelsa Connect?
Yelsa Connect is a real estate mobile app that connects Buyers and Sellers of property throughout New Zealand making the process easier, streamlined, and more affordable. Connecting Buyers & Sellers of property through Yelsa Connect is the most cost-effective and efficient way to buy and sell property in New Zealand. Download the real estate app for Android and iOS to have full control over the sale of your home, with Buyers waiting in the sidelines and savings that go straight to you.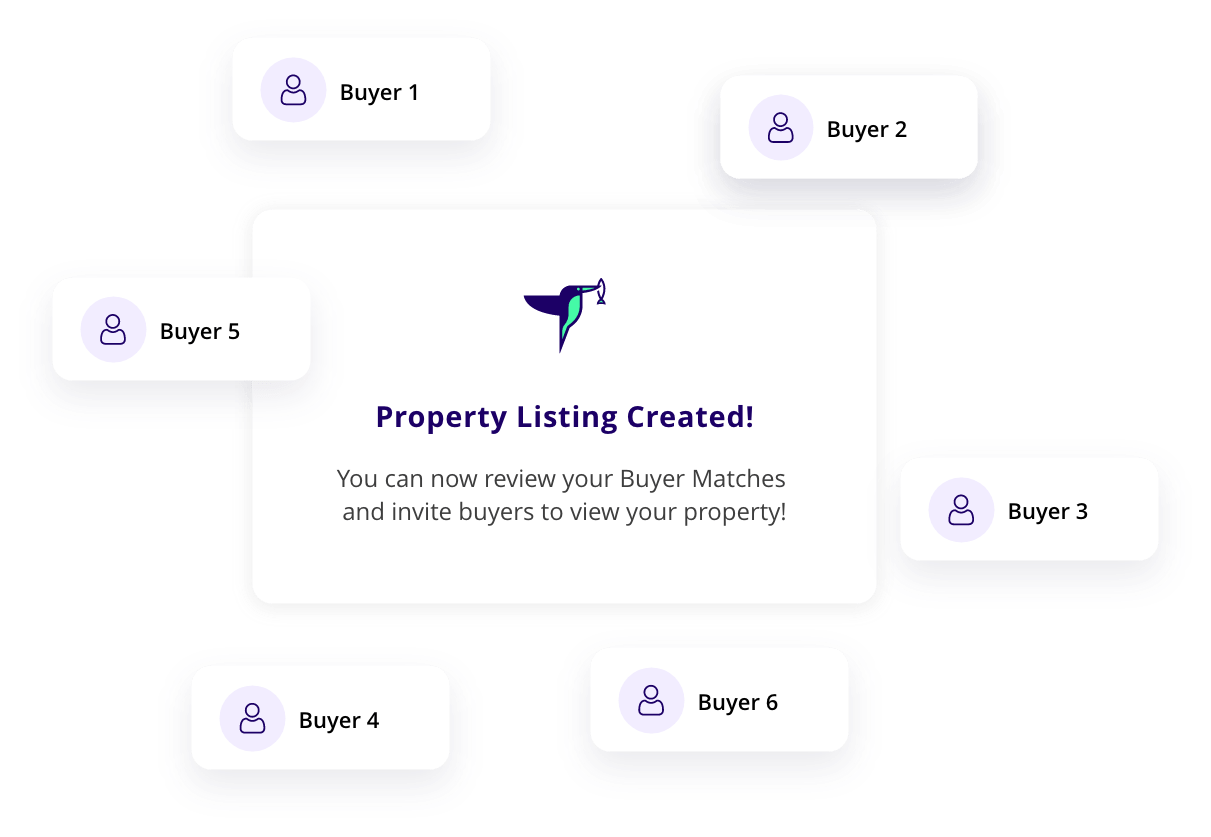 Sell Faster & Get More Offers
Did you know that on Yelsa Connect, within 3 minutes, you can access the list of all the registered Buyers in your area? It's simply the neighbourhood buy and sell app of your dreams. When you're ready to sell, you can upgrade your Selling Profile for free which unlocks a second level of each Buyer's Profile, giving you the ability to evaluate the Buyers you invite to your home.
How Yelsa Connect Works
Every aspect of buying or selling real estate is captured from start to finish, and formulated using our simple yet comprehensive App. Yelsa Connect was designed to create an effortless and quick process for buying and selling property. The innovative app for real estate provides a pre-market space where homeowners shop for buyers.
At your fingertips instantly determine a thorough overview of the prevailing market, to stay informed and make better decisions. Whether you're buying or selling today, or in the future, Yelsa Connect keeps your finger on the property pulse.
Why Property Buyers LOVE Yelsa Connect!
Yelsa Connect arranges exclusive online invites to view properties, often before they reach the openmarket. Register for free as a Buyer with the Yelsa Connect app, and clinch the perfect property, at the right price, before anyone else gets the chance.
30% of properties are sold privately before they even reach the market, with the cream of the crop frequently snapped up before you get to see them. If you join Yelsa Connect today, you gain online access to the online matching system, and when matched you can request an invitation to view from the vendor, or just ask for more information.
Download the App now to experience the future of real estate.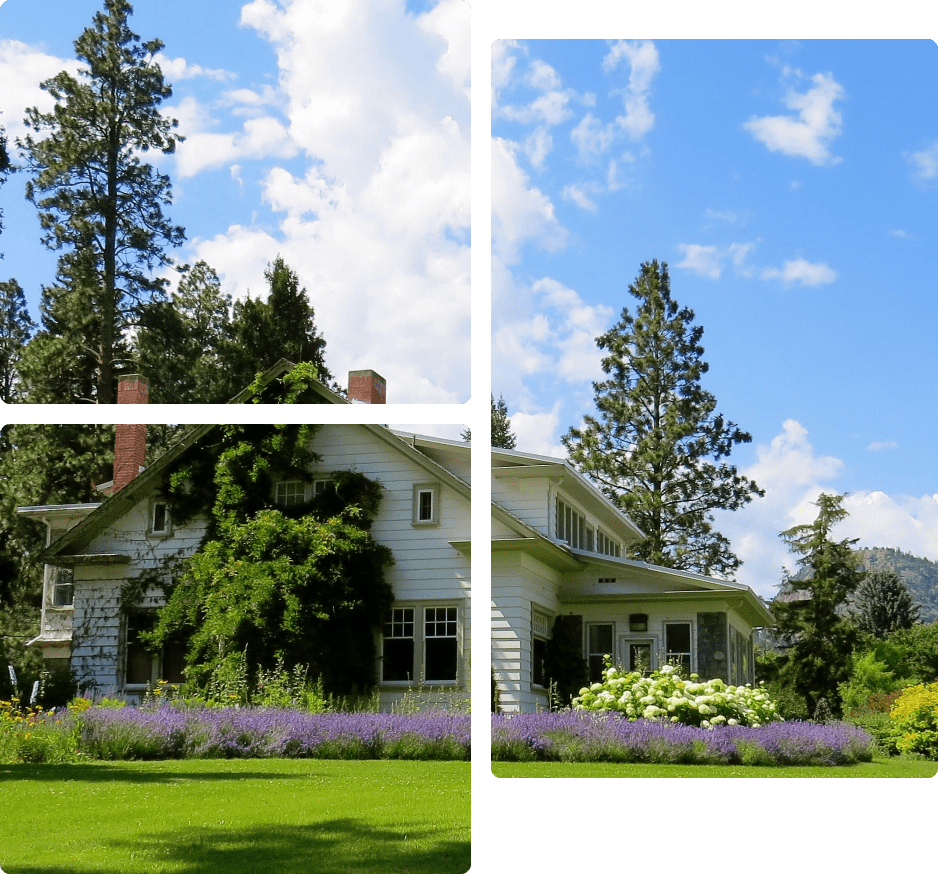 Why Property Sellers LOVE Yelsa Connect!
Thinking of selling? Run a Yelsa Connect Buyer Match to see an online list of Buyers active in your area.
Yelsa Connect offers a new way to locate buyers easily and discreetly on the app. No need for excessive marketing campaigns, 'free for all' open homes, or commission. Talk directly to the buyers.
With Yelsa Connect you're in control. Create your property listing, and Yelsa Connect will notify you when a Buyer registers onlinelooking for property similar to yours.
Sellers can browse the list of registered Buyers that match their property, and when ready to sell, upgrade their Selling Profile on the app for free which unlocks a second level of each Buyer's Profile, providing the ability to evaluate the Buyers they invite to their home.
You can also choose to enlist the support of a Real-Estate Agent to help you with the sale process.