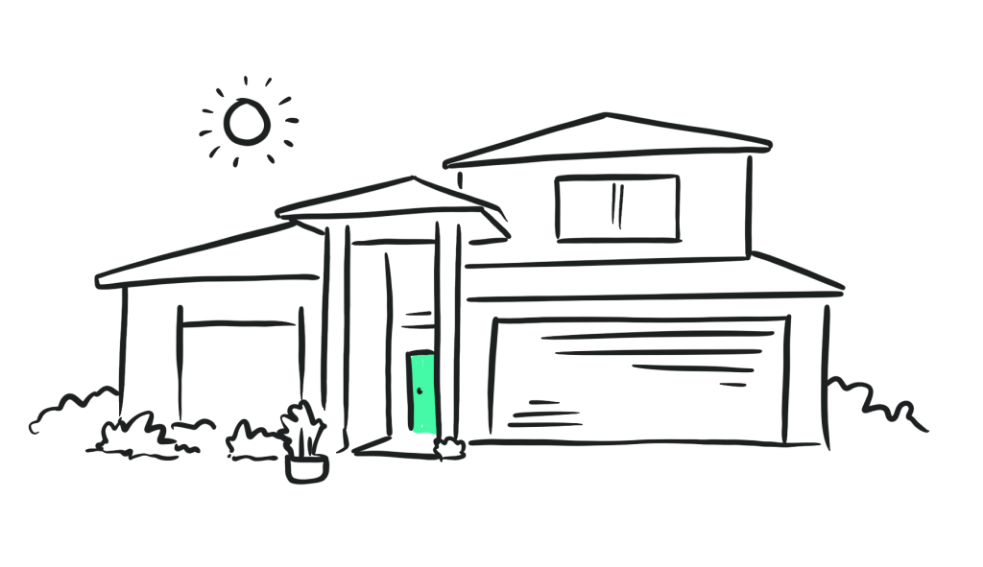 Buy and sell property without going to market.
Yelsa Connect is the new way to find buyers and sellers of property easily and discreetly, without excessive marketing campaigns, open homes, or commission.
The ground breaking app connects Buyers and Sellers of property in New Zealand without having to go to the Market. Making Property Sales easier, streamlined and more affordable.
Direct connection, no fuss.
The highly intelligent matchmaking system allows Sellers to find the perfect Buyer, and utilise the support of a Real Estate Professional to help with the tricky parts.
Yelsa Connect instantly provides an overview of the prevailing market. At any given time there are only a finite number of Buyers and Sellers. We help you connect with them, to stay informed and make better decisions.
It's free to join. Download the app and discover the many benefits today!