The Home Buying App of the
Future is Here
Do you want to receive exclusive invites to view properties before
they reach the market? As a revolutionary app for investing in real
estate, Yelsa Connect gives you the opportunity to find the perfect property at
the right price, because large real estate fees can be avoided.
Buying a house? Get the pick of the crop of properties for sale, often before they reach the open market. Plus lots more when you sign up to our property buying app.
If you are thinking of buying a property, download the app and register as a Buyer and receive exclusive invites to view properties before they reach the market. Yelsa Connect is also a great app for first-time homebuyers as you get to browse through listings in your desired neighbourhood and negotiate directly with the property owners. It's a much more personal experience that makes home-hunting less daunting and definitely more affordable.
30% of properties are frequently snapped up before you get to see them. So get ready to sharpen a pencil and join us now. Secure your dream home before anyone else gets a chance.
It's free to join. Download the app and discover the many benefits today!
Beneficial Features for Buyers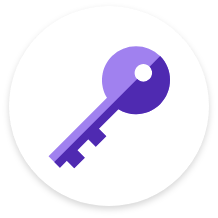 Exclusive Access
Register as a Buyer on the App and you'll receive exclusive invites
to view properties.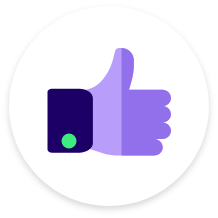 Easy to Use
Yelsa Connect is quick and easy to use. Simply enter your search criteria and let Yelsa Connect do the work.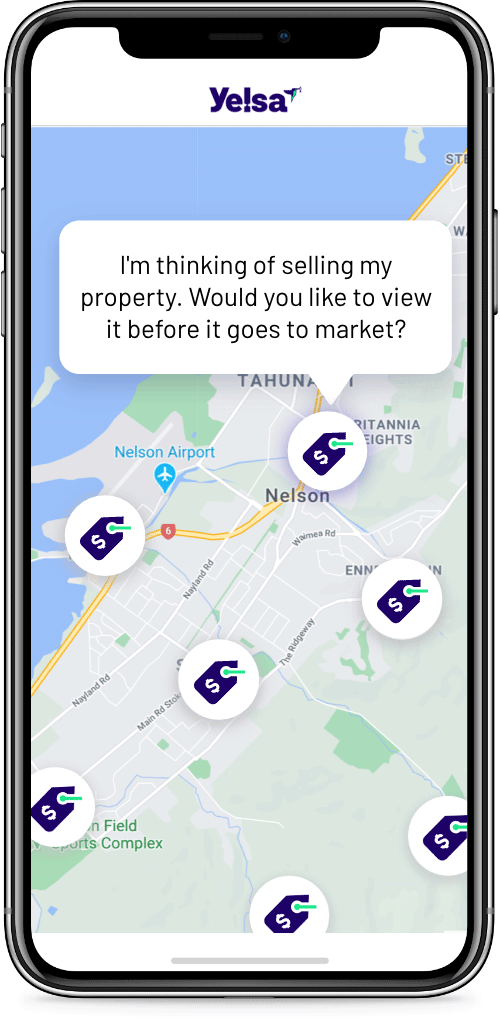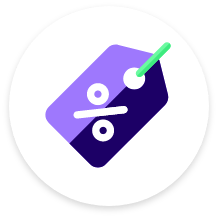 Great Deals
Buying property through Yelsa Connect can save considerable costs
in agent fees.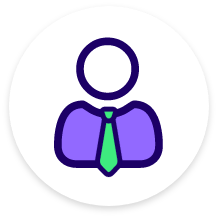 Professional Support
We have Real Estate
Professionals available to help
you with the tricky parts.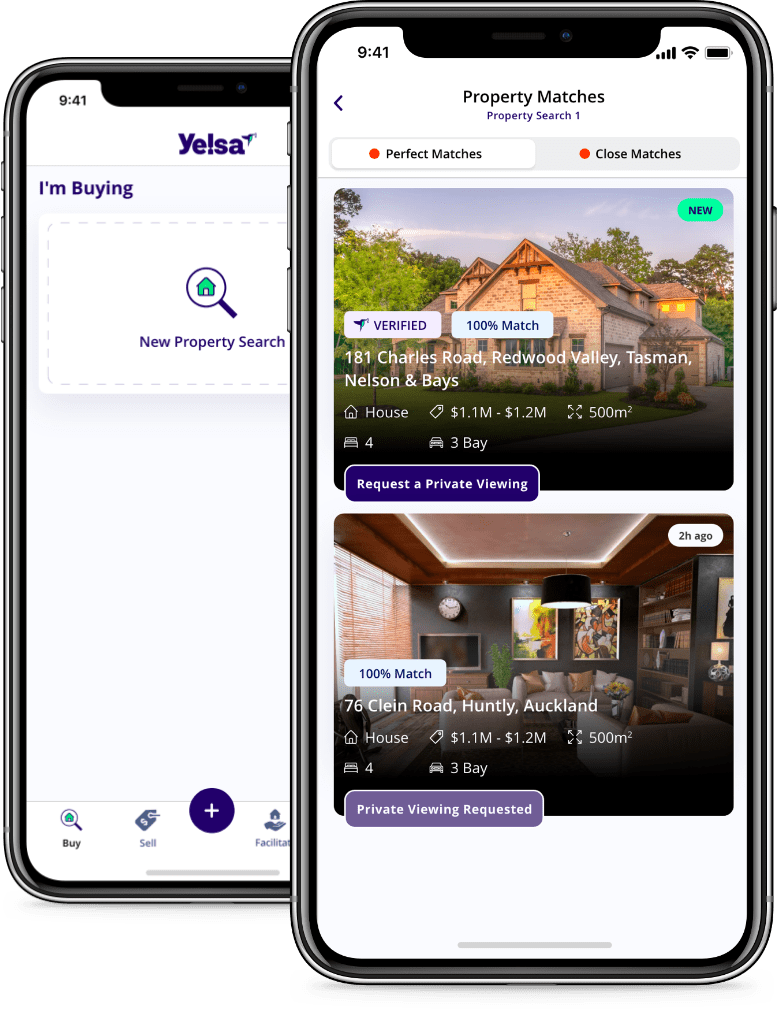 How It Works
It's simple to purchase property with Yelsa Connect, the rising go-to App to buy a house in New Zealand.