Become a Registered Licensee with Yelsa Connect
The Selling Cycle for Real Estate Licensees can be demanding, exhausting and relentless.
Register with Yelsa Connect to receive referrals, and create a more reliable and steady income stream.
Yelsa Connect connects Buyers and Sellers of property without the necessity to prospect, deliver
leaflets, create marketing campaigns, erect signage or hold open homes.
Yelsa Connect embraces the future of real estate, reduces unnecessary costs, is efficient, and better
for the environment.
It's free to create a Professional Profile and register on Yelsa Connect. Sellers can invite Real Estate Licensees to represent them from the Real Estate Licensees directory. Shop around for the best deal!
Amazing Features for Professionals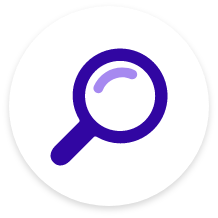 No Prospecting
Yelsa Connect connects Buyers and Sellers for you, so you can focus on the negotiation.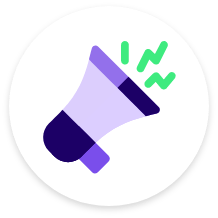 No Marketing
Say goodbye to excessive marketing campaigns.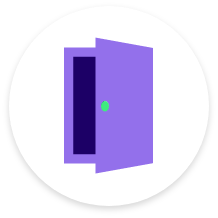 No "Free-for-all" Open Homes
Yelsa Connect Open Homes are invite-only. The people attending your open home through Yelsa Connect are fully qualified, genuine buyers. No more nosey neighbours and past owners!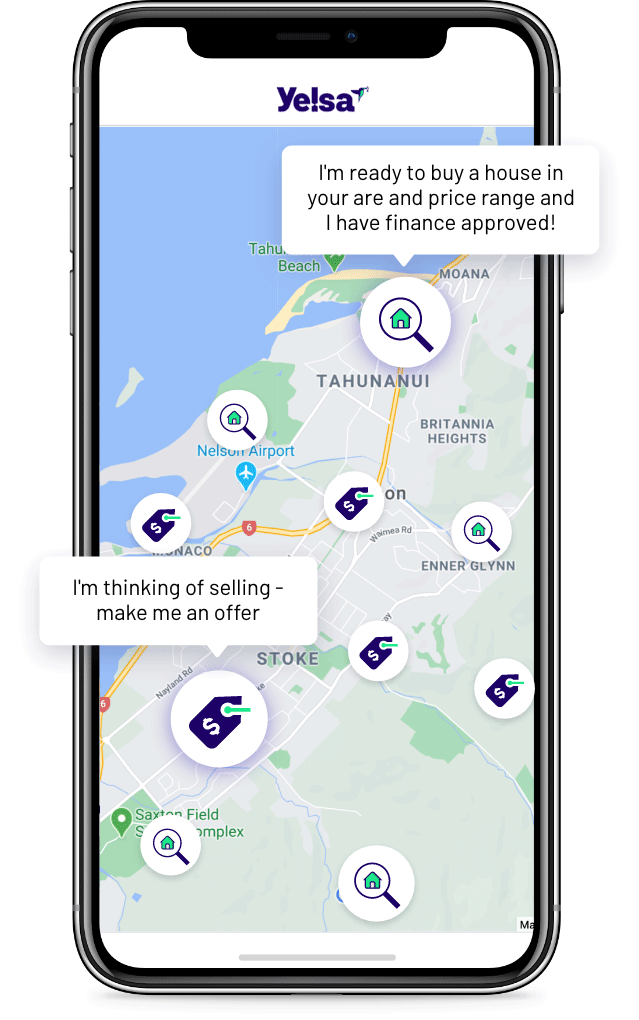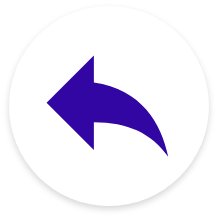 Instant Referrals
Sellers can select you to help them manage and negotiate the sale of their property.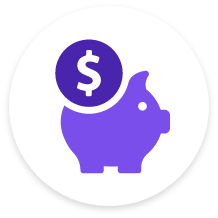 Reliable Income
Create a more reliable and steady income stream.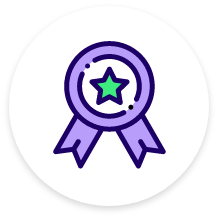 Rewards
We are building a reward scheme to help you get the most from Yelsa Connect.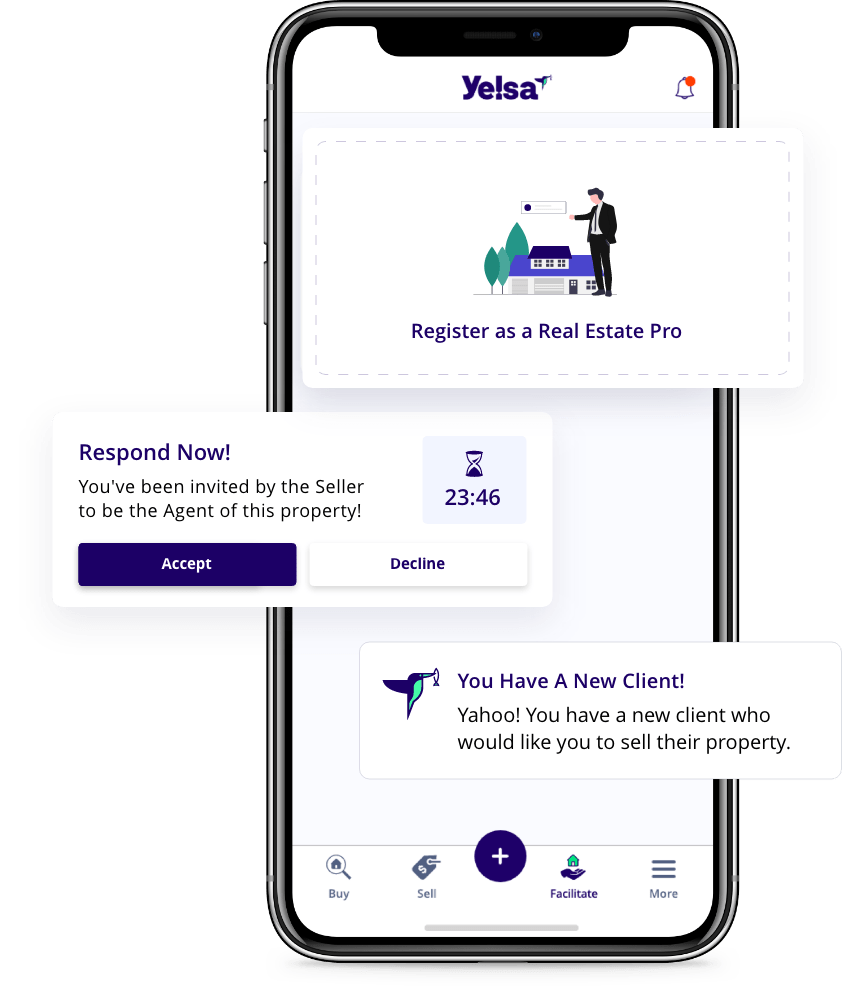 How It Works
It's simple to facilitate property sales with Yelsa Connect. Follow the steps to discover how easy it is to generate a steady income with Yelsa Connect using our comprehensive app.