An Innovative Home Selling App
for the 21st Century
Download the app and get instant access to all
the active Buyers in the market looking for a
property like yours.
Yelsa Connect helps you discover active Buyers in your area and arrange viewings that work for you, making it easier and faster to sell property online!
Consider Yelsa Connect the first step in the process of selling your home. Become a member today and instantly determine an overview of the prevailing market to stay informed and make better decisions.
Yelsa Connect has a growing list of active Buyers in all regions across New Zealand, making it the perfect app if you want to sell your house. This online list is available to property owners on Yelsa Connect who are thinking of selling.
Sellers can run the Yelsa Connect Buyer Match and browse the list of registered Buyers that match their property. Buyers view matching real estate listings through the app and can both send requests and receive invitations to view properties. Sellers can have multiple interested Buyers vying for their home. When ready to sell, they can upgrade their Selling Profile for FREE which unlocks a second level of each Buyer's Profile, providing the ability to qualify the Buyers they invite to their home.
Whether you're selling today or in the future, Yelsa Connect keeps your finger on the property pulse. You can potentially sell your property before it goes on the Market, saving you time, effort, and costs.
With groundbreaking real estate selling app Yelsa Connect, you're in control. Join the revolution today! It's free to view the online list of Buyers, and you'll receive an alert on your mobile phone when a new Buyer joins.
Amazing Features for Sellers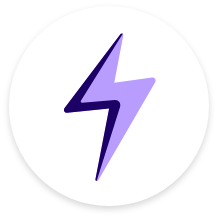 Fast & Easy
Yelsa Connect has streamlined the
process of selling property.
It's as easy as abc….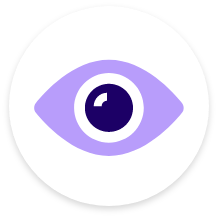 Screen Readers
Carefully evaluate and select the right Buyers for your property without
inconvenient open homes.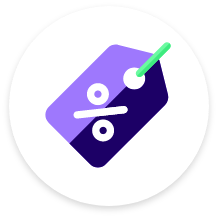 Best Price
Selling through Yelsa Connect enables you to control the sale price and save on the cost of marketing and commission.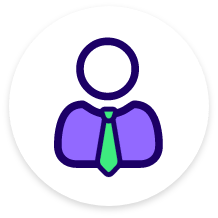 Professional Agents
We have Real Estate
Professionals available to help
you with the tricky parts.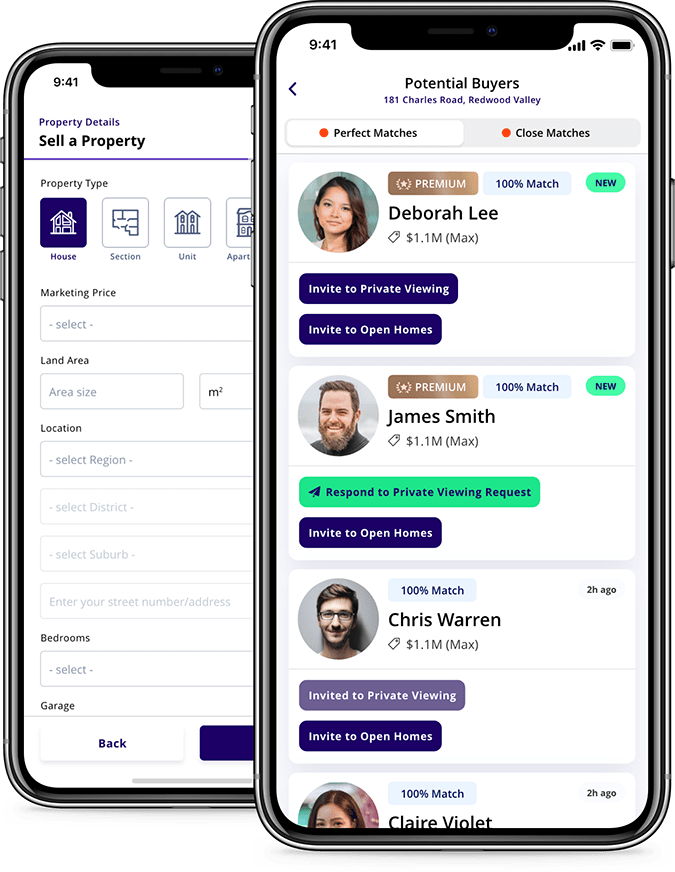 How It Works
It's simple to find buyers on Yelsa Connect. Our easy to use and comprehensive system is simply the best app to sell property in today's dynamic market and fast-paced world.